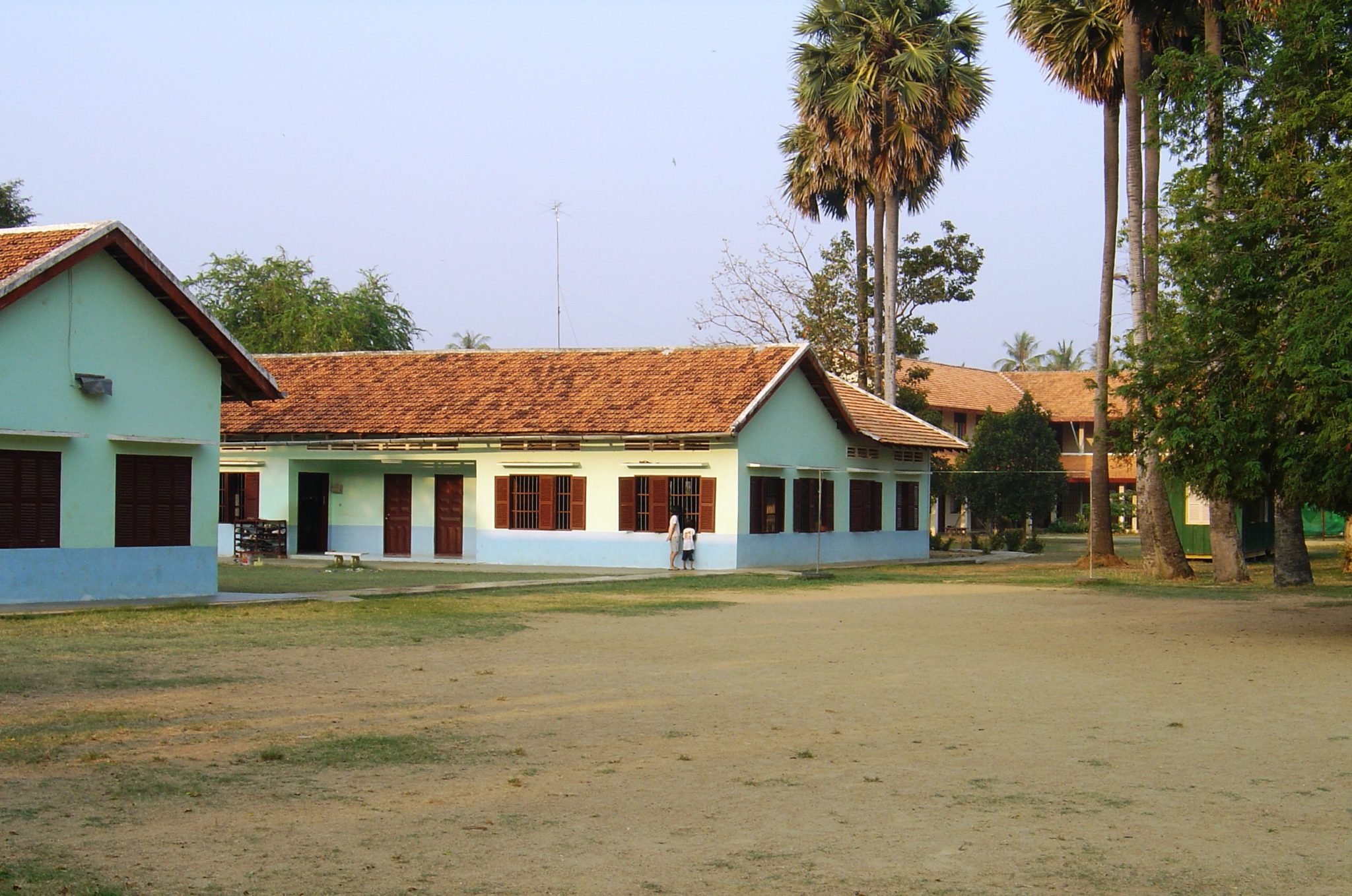 FGA Child Care Centre Cambodia
FGA Cambodia Child Care Centre (FGAC CCC) provides a home for children from poverty stricken families in the villages, those who are at risk from the streets or those who are orphaned. We provide a family atmosphere for the physical, educational, emotional and spiritual development of the children during their stay at the Centre.
The children who stay at the Centre vary in age from six till seventeen. A number of children who finished high school were encouraged to further their studies in the city of Phnom Penh. This extended the ministry to rent a house in the capital city that accommodates the tertiary students and continues to support their educational needs. Today, we praise God for many university graduates among them. They hold responsible jobs in the marketplace and can support their own families after getting married with children of their own.