Orang Asli Ministry
This is a ministry to reach out to the tribal people groups of West Malaysia, also known as Orang Asli. As this ministry reaches out to different villages around Raub and surrounding districts; many have been blessed with the Word and work of God in their lives. The Orang Asli ministry has a vision to teach the Orang Asli to be men and women of God.
The Orang Asli peoples meet every Sunday for worship in their own villages and conduct their own Children and Youth Ministry. This is an indigenous church led by Orang Asli pastors in their own communities.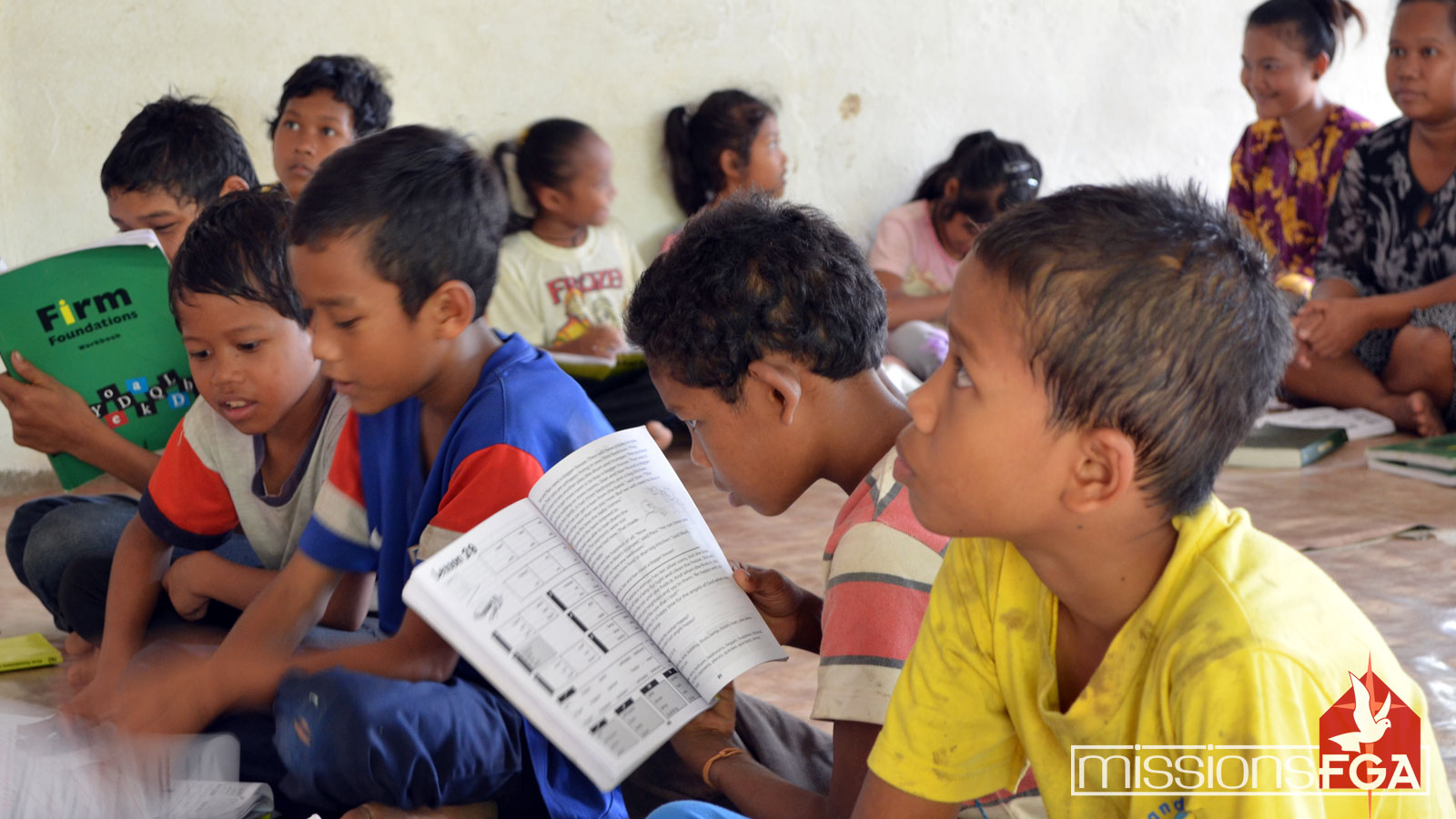 Literacy Programme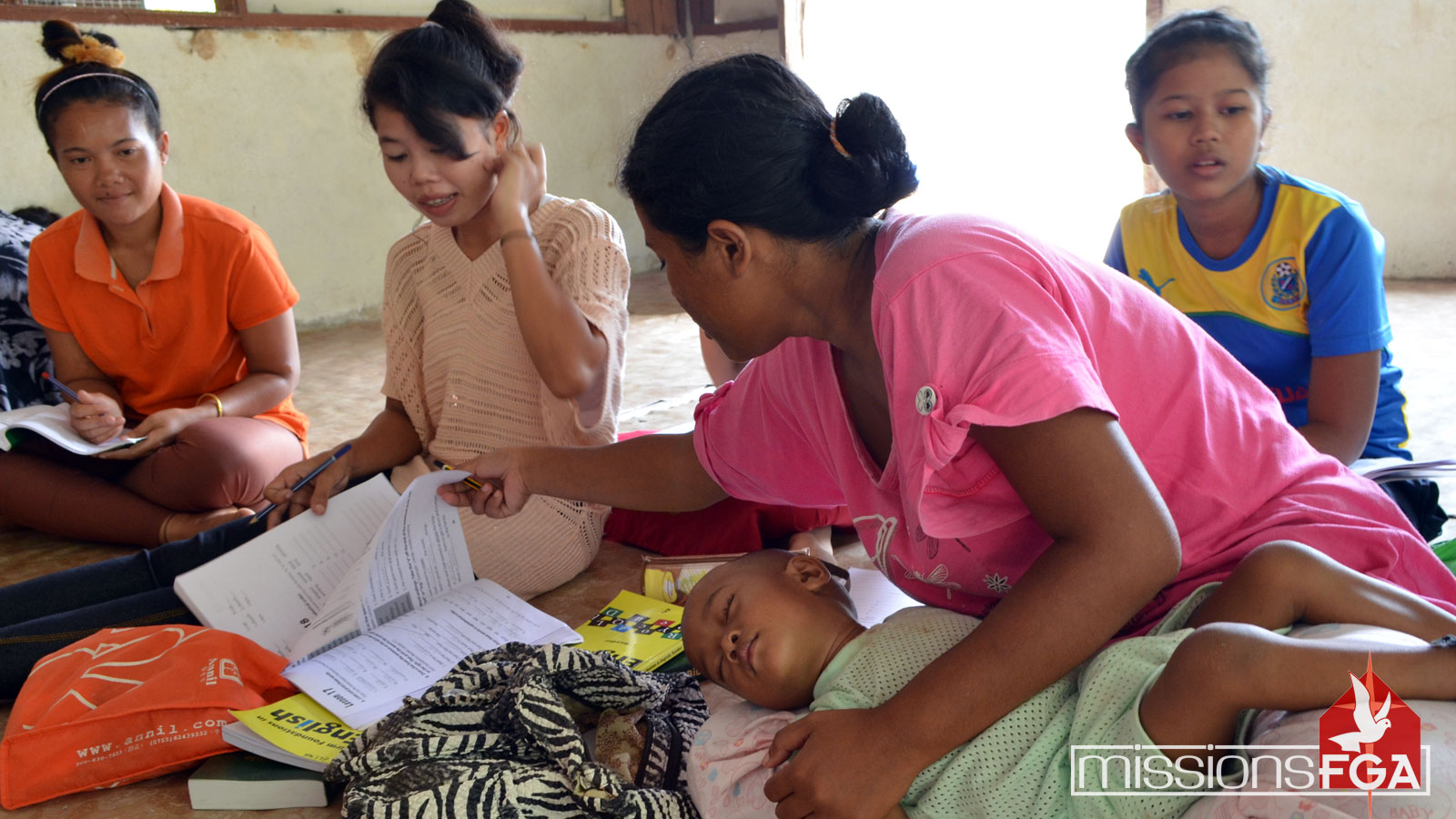 Literacy Programme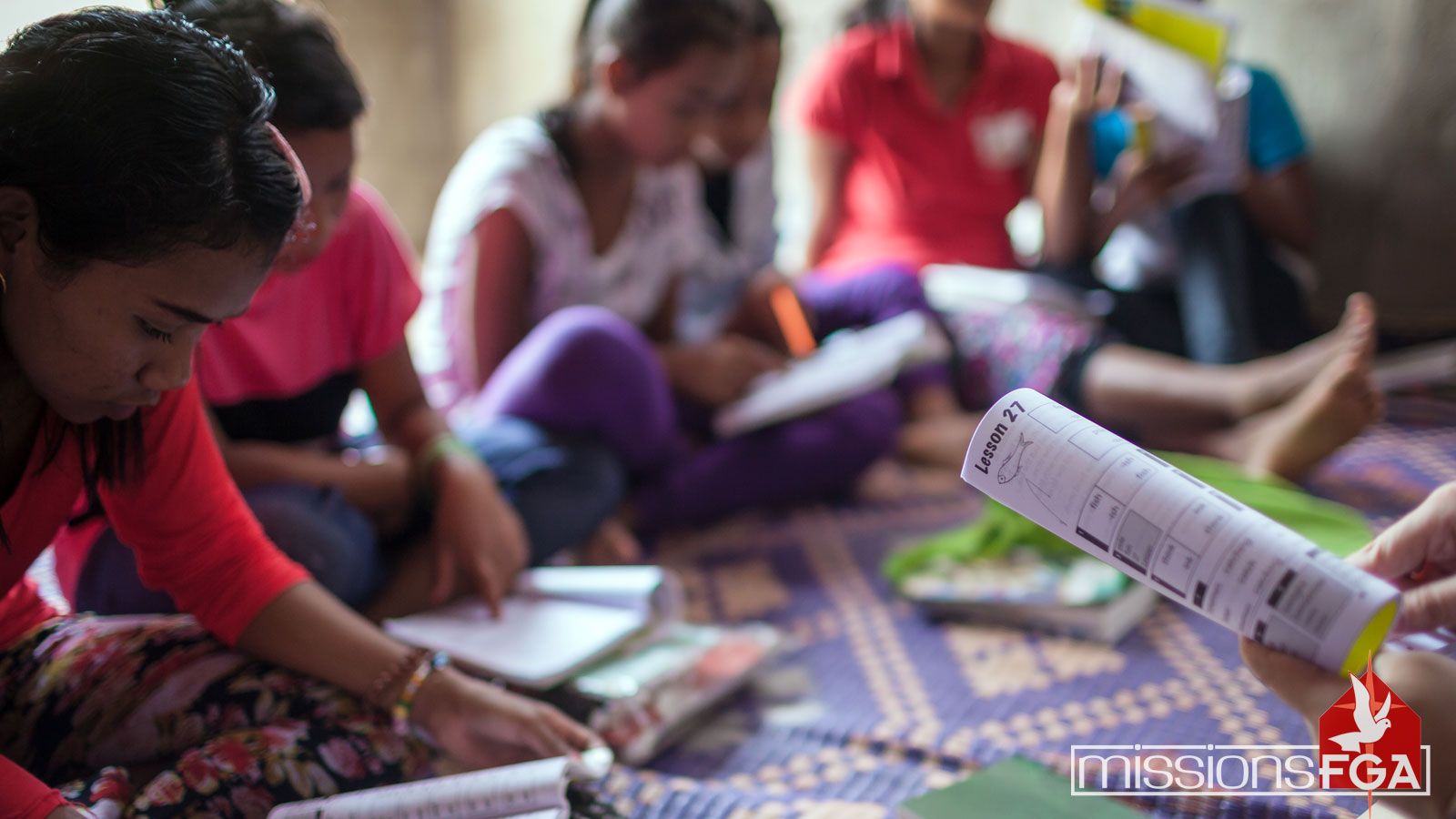 Literacy Programme
English Literacy Programme
Every Saturday, a group of Orang Asli children and their mothers eagerly wait for the English Literacy class to begin. Very early the same morning, a team of volunteers from FGA KL start making their way from Kuala Lumpur eagerly anticipating their arrival in the Orang Asli village. They are relieved when they make it safely after a 3 hour journey and greet the children and their mothers with joy. After teaching, the team returns to Kuala Lumpur.
The class involves reading and writing of simple English words using much repetition and word recognition. This teaching method using the "Firm Foundation" has proven to be very effective. The volunteers who teach English have been amazed at the progress made by the Orang Asli people in speaking, reading and writing English after several lessons.
General Schedule
For day trips on Saturday, depart from FGAKL
Meet at Basement Security for transportation
Saturday | before 7am
Return to KL
Saturday | evening
For day trips on Sunday, depart from FGAKL early in the morning. Meet at Basement Security for transportation